---
Orders placed after 12:00pm on Wednesday
 will be processed on the following Monday.
Shipping is $5.00 for the first Item and $1.00 for each additional item
Outside USA orders please call 1-865-457-3678
ADDITIONAL SHIPPING CHARGES WILL BE ADDED TO ALL INTERNATIONAL ORDERS
YOU CAN CALL TO ORDER ANY ITEMS AT 
865.457.3678
---
THE SOUNDTRACKS WILL BE AVAILABLE UNTIL THEY ARE SOLD OUT...NO MORE CD SOUNDTRACKS WILL BE AVAILABLE AFTER THESE ARE GONE!
TO VIEW SOUNDTRACKS CLICK HERE
---
CDs
---
---
THE McKAMEYS GREATEST HITS
2 CDs with 40 of The McKameys Greatest Hits!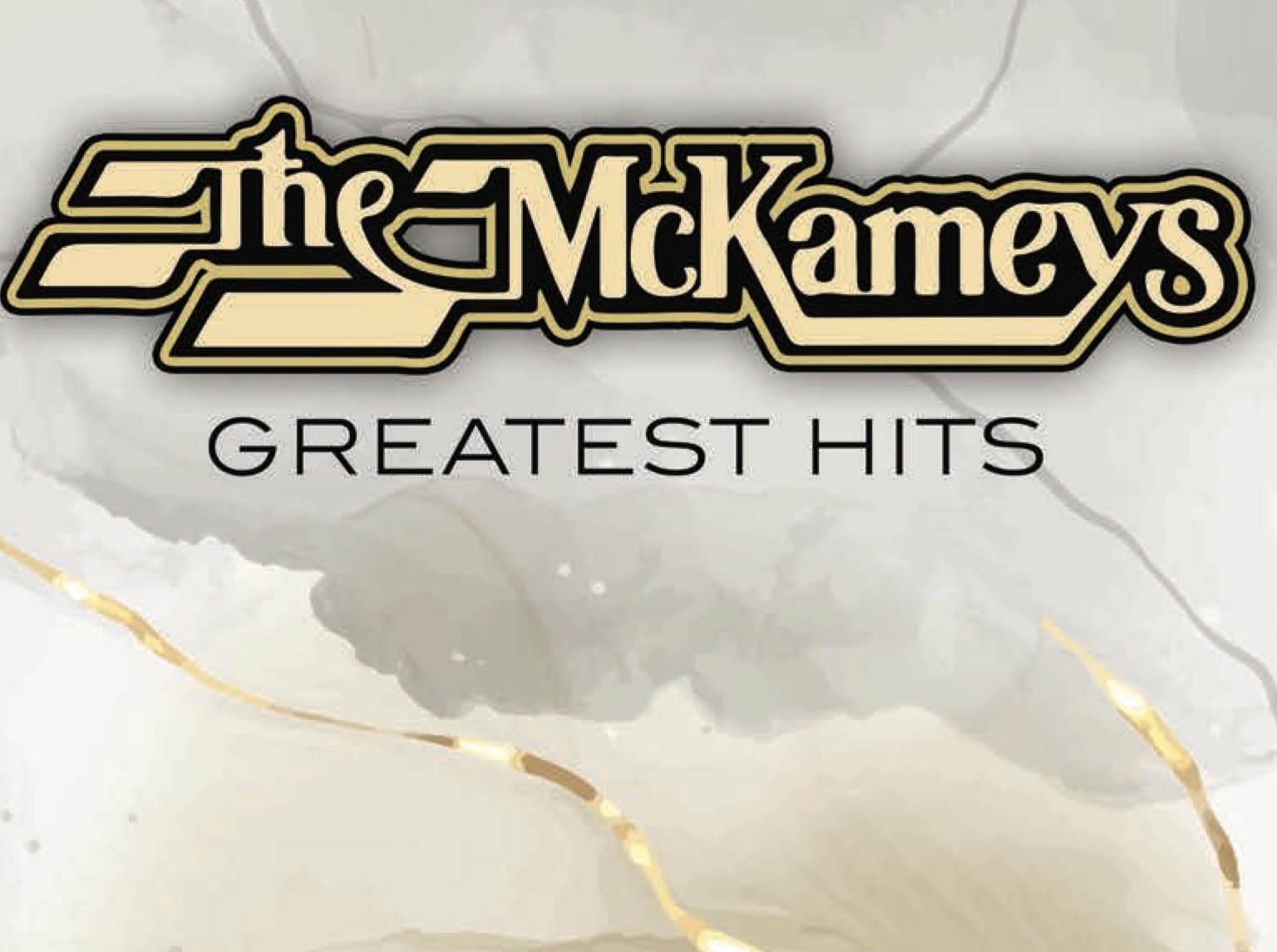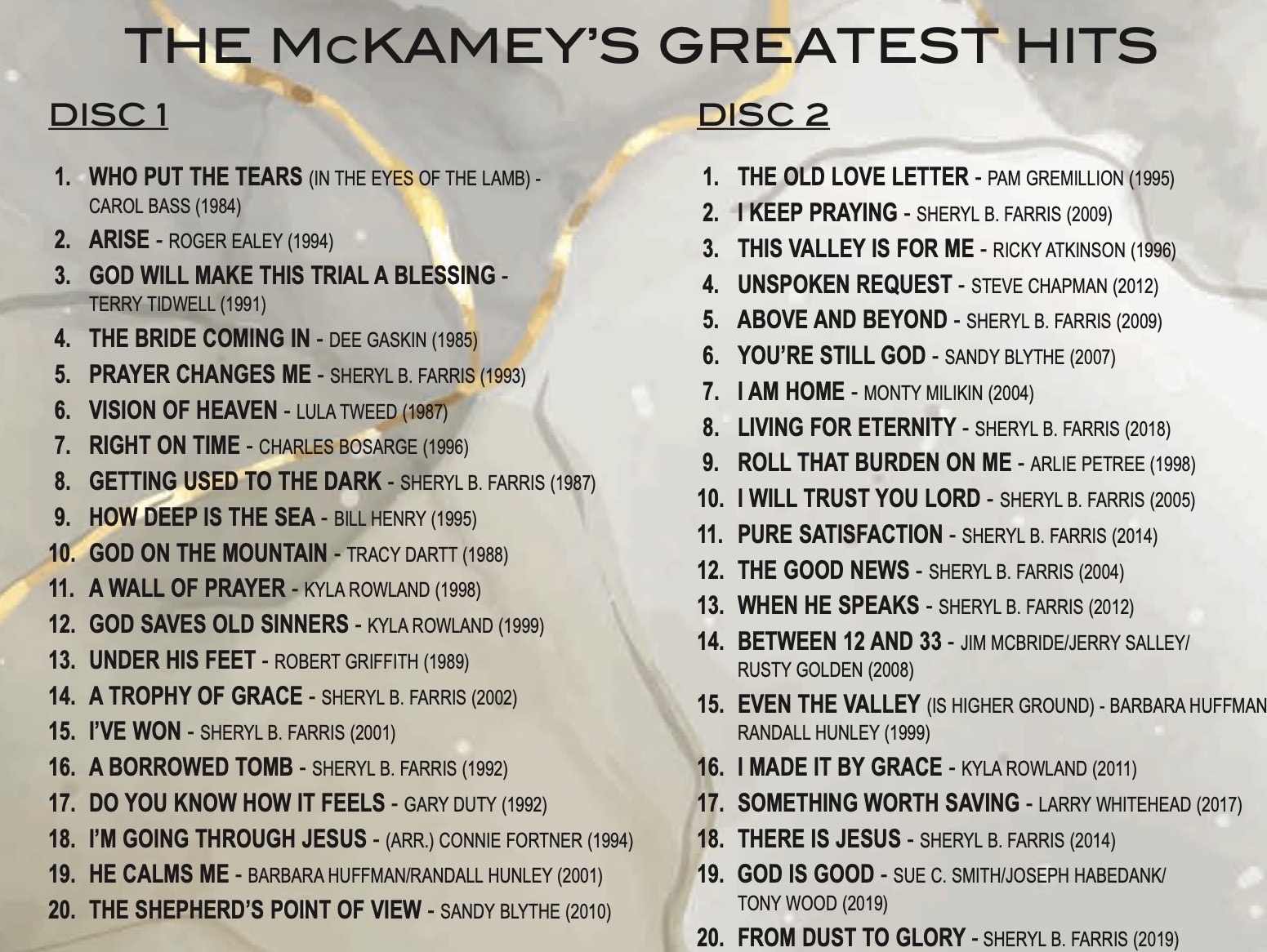 Also available in USB Thumb Drive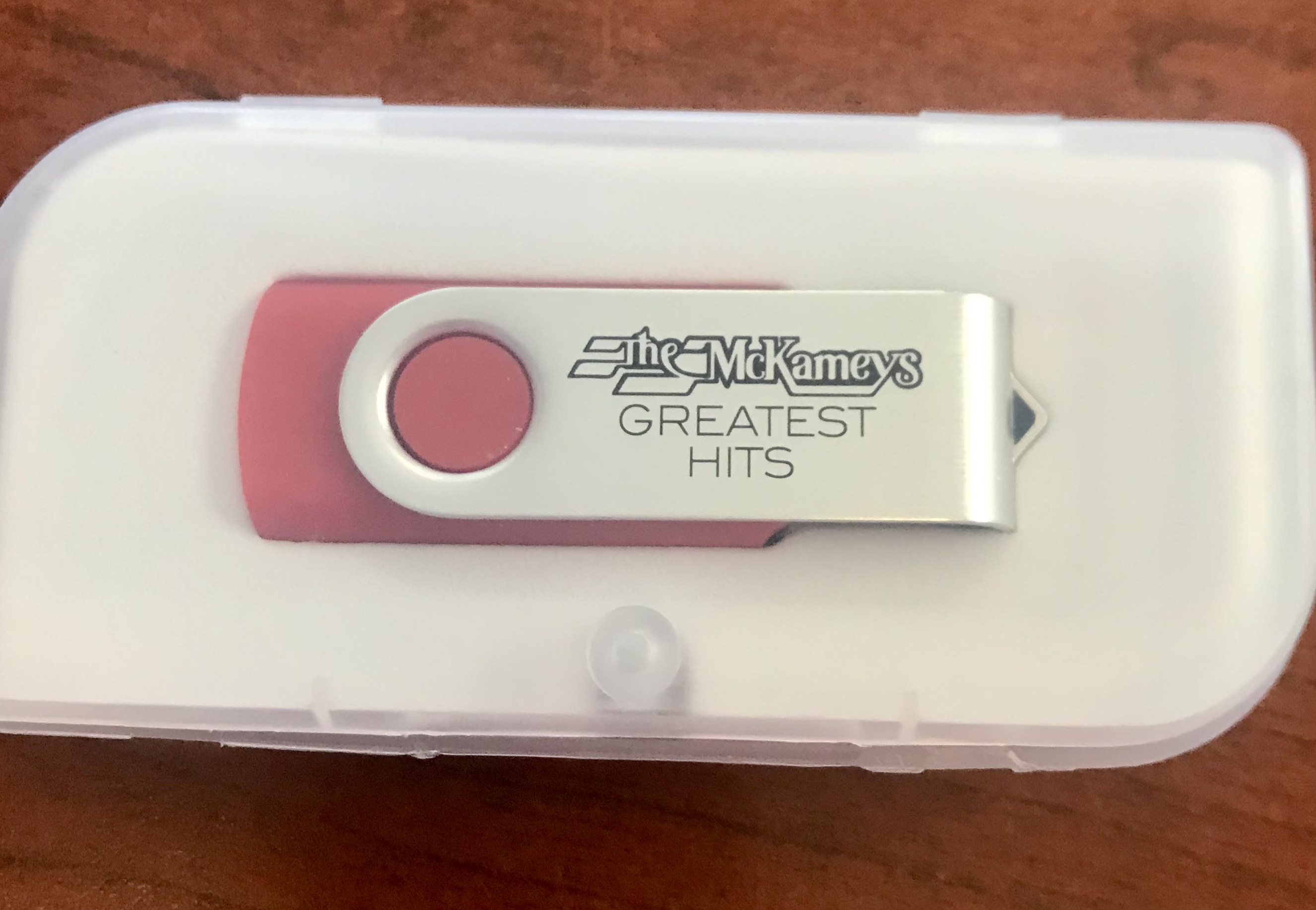 ---
1.  We All Need A Saviour
2.  You Must Be Born Again
3.  Cleanse Me
4.  Go Back And Pray
5.  The Holy Spirit Prayed
6.  Heavy
7.  Don't Forget
8.  The Crown
9.  God Is Good
10. From Dust To Glory